Goal: Provide researchers with authenticated test compounds and analytical standards, such as PCB sulfates and other PCB metabolites, which are not available from commercial sources and need to be custom synthesized.
Aims:
1) Maintain and prepare PCB mixtures and pure PCB congeners
2) Prepare hydroxylated PCB derivatives
3) Synthesize PCB sulfate metabolites
4) Prepare miscellaneous compounds, including diazomethane.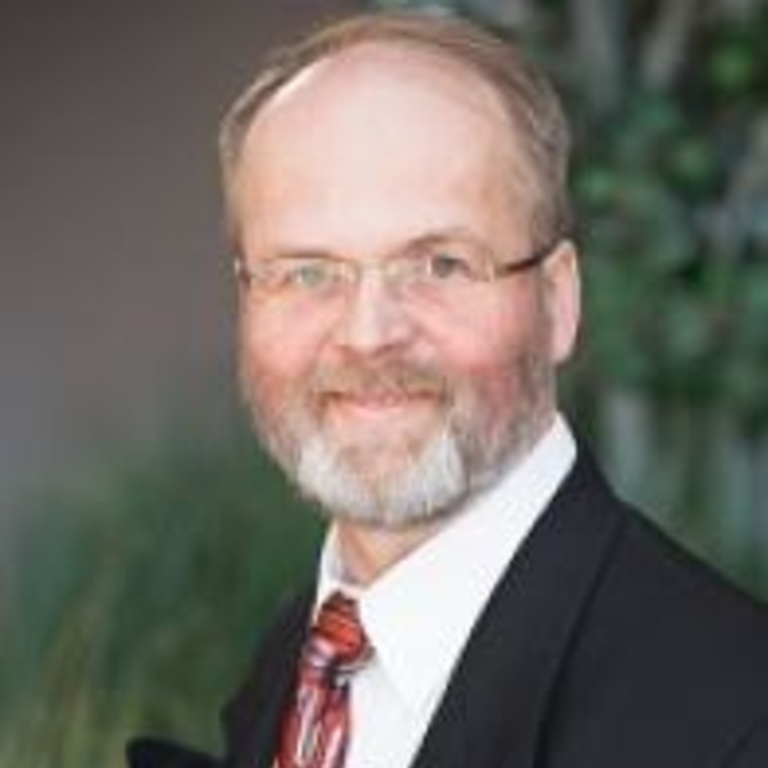 Hans-Joachim Lehmler, PhD, Core Leader
Dr. Lehmler is an experienced synthetic organic chemist with over twelve years of experience in the synthesis of polychlorinated biphenyls and their metabolites. He is currently a professor in the University of Iowa Department of Occupational and Environmental Health. He has been involved in the NIEHS Superfund Program since 1998--first at the University of Kentucky and since 2003 at the University of Iowa. As core leader he will oversee and coordinate the chemical synthesis and the chemical characterization of synthetic compounds.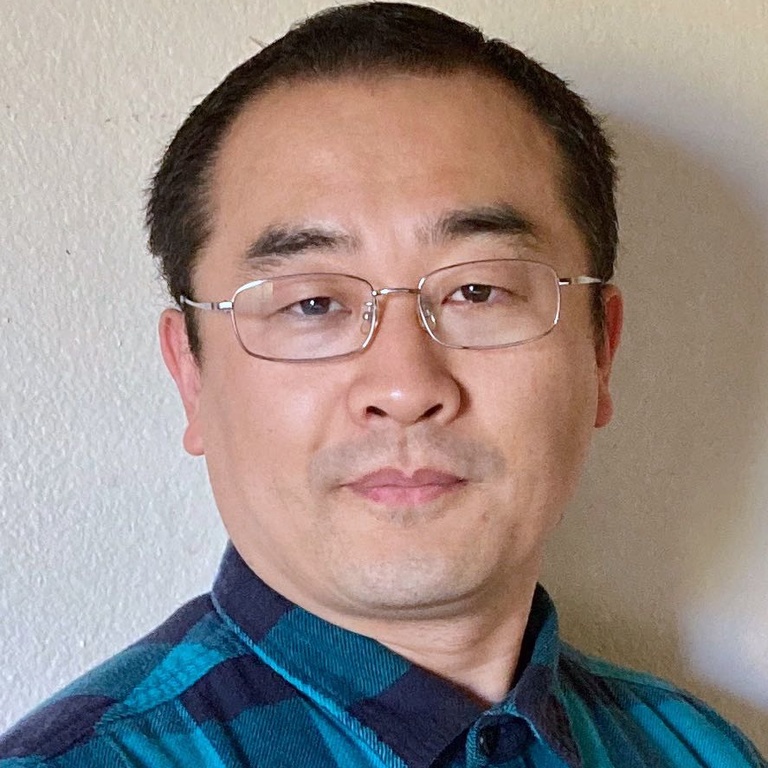 Xueshu Li, PhD, Co-investigator
Dr. Li is currently an assistant research scientist in the Department of Occupational and Environmental Health. Dr. Li has extensive experience with the synthesis of a broad range of PCB derivatives and carbohydrate surfactants. He developed the synthetic strategies that are currently used by the Synthesis Core staff for the synthesis and authentication of a range of PCB derivatives. As co-investigator, he will work with Dr. Lehmler to ensure the timely synthesis of all test compounds requested by individual research projects and the Analytical Core.