Goal: Facilitate high-quality, high-impact research products in support of the University of Iowa Superfund Research Program such as data, methods, and peer-reviewed publications.
The Analytical Core (AC) provides both routine and non-routine analytical services including expert staff, analytical methods, equipment, and instrumentation to enable research discoveries and fulfill the mission of the ISRP.
Aims:
1) Maintain analytical quality assurance standards and protocols.
2) Facilitate high-throughput analysis in complex biotic and abiotic matrices.
3) Provide prioritized training and access to AC facilities.
4) Support method development for complex matrices.
5) Maintain analytical infrastructure.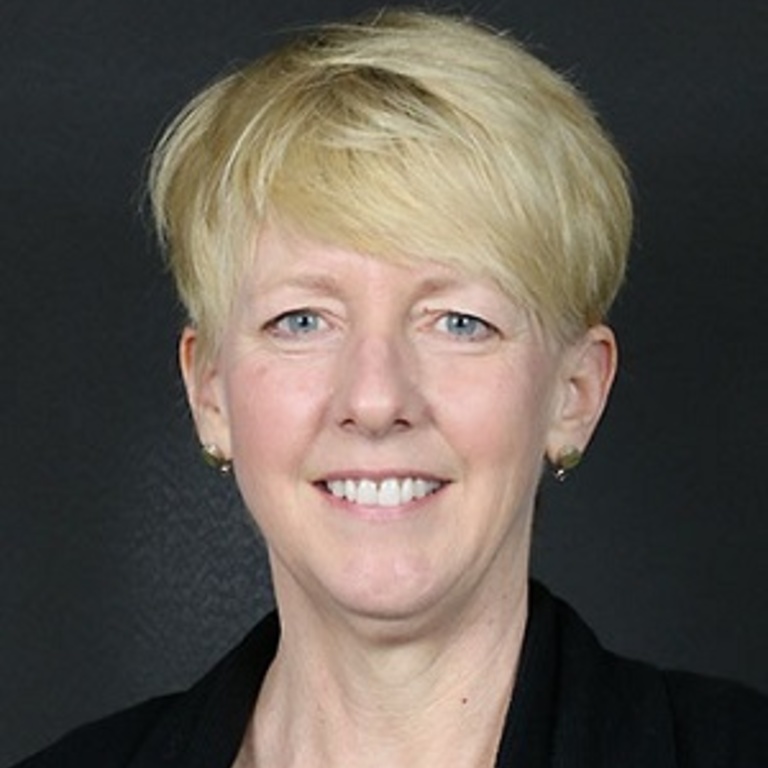 Keri C. Hornbuckle, PhD, Core Leader
Dr. Hornbuckle is the ISRP director and Donald Bentley Professor of Engineering in the Department of Civil and Environmental Engineering. She is responsible for all aspects of the Analytical Core activities, including handling and extraction of samples and analysis by capillary gas chromatography (GC), liquid chromatography (HPLC), mass spectrometry, and various other analytical methods. Dr. Hornbuckle oversaw the development of automated air sample analysis Standard Operating Methods and methods for more specialized applications. She will consult directly with project leaders to refine analysis to maximize sensitivity and selectivity for PCBs and metabolites in various matrices.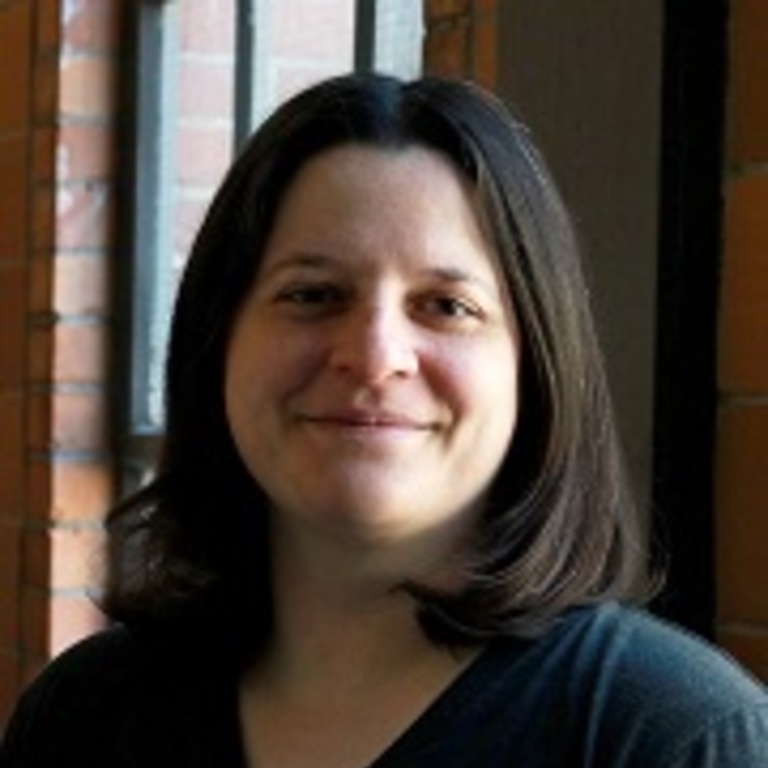 Rachel Marek, PhD, Co-investigator
Dr. Marek is an assistant research scientist and has over 10 years of experience in the analytical chemistry of PCBs. She has published journal articles concerning PCBs and hydroxylated PCBs in human blood serum, contaminated sediments, and air. Dr. Marek will work with project leaders and coordinate work associated with method development and application regarding PCB breakdown products. Together with Dr. Hornbuckle, she oversees all the analytical work and training for environmental samples including extraction, cleanup, and analysis by capillary gas chromatography (GC), liquid chromatography (HPLC),mass spectrometry, and various other analytical methods and the quality control and assurance metrics that go with them.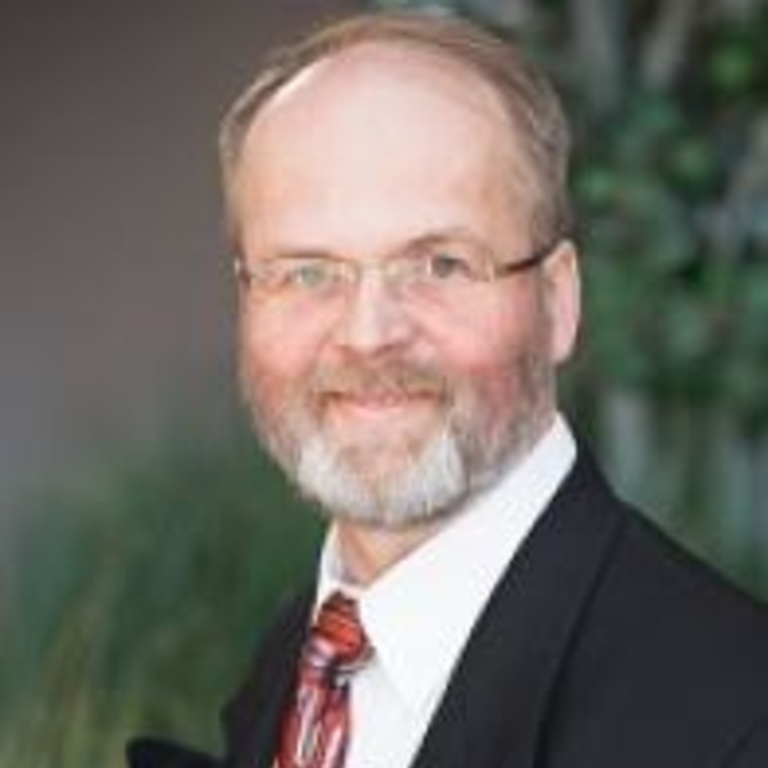 Hans-Joachim Lehmler, PhD, Co-investigator
Dr. Lehmler is a chemist with experience in the synthesis and analysis of PCBs in animal tissues with a special emphasis on the analysis of chiral PCB congeners. He is a professor in the UI Department for Occupational and Environmental Health. In addition to being a member of the Analytical Core of the ISRP, he will also serve as the Leader of the Synthesis Core. This will facilitate the interaction between the Analytical and Synthesis Cores.