Goal: Create a structure that
Promotes integration of research
Enables timely communication
Provides research translation that raises the quality and impact of the center activities
Provides vision and direction to ensure the center's continued success in conducting outstanding research and engaging with stakeholders.
Aims:
1) Provide program leadership and organizational infrastructure to ensure synthesis of findings and integration of activities.
        An External Advisory Committee provides annual reviews, guidance, and leadership and is vital to our efforts.
2) Provide administrative and fiscal services, support, and oversight to ensure robust stewardship of available resources.
3) Disseminate ISRP scientific and environmental health discoveries through effective research translation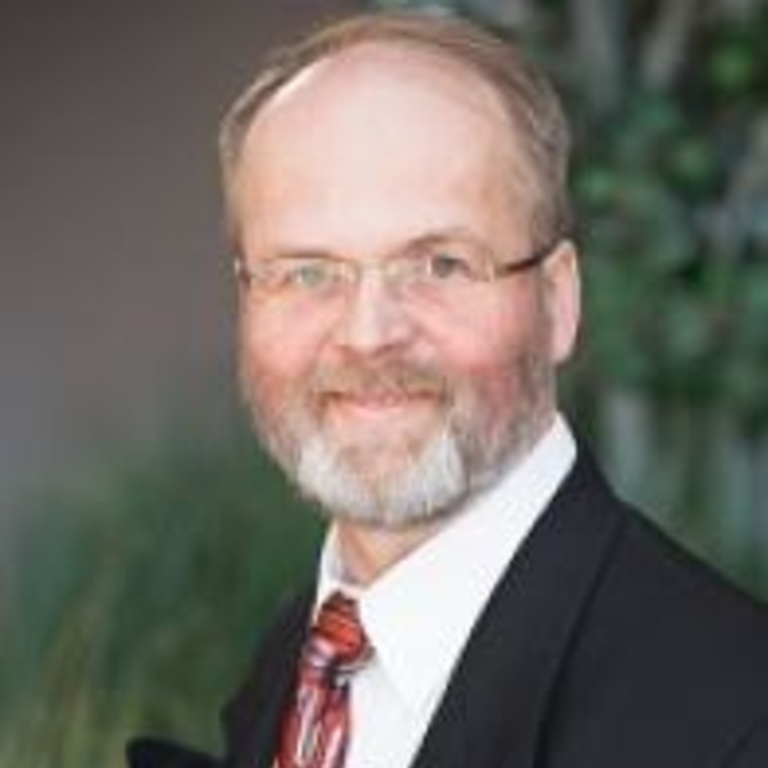 Hans-Joachim Lehmler, PhD, Deputy Director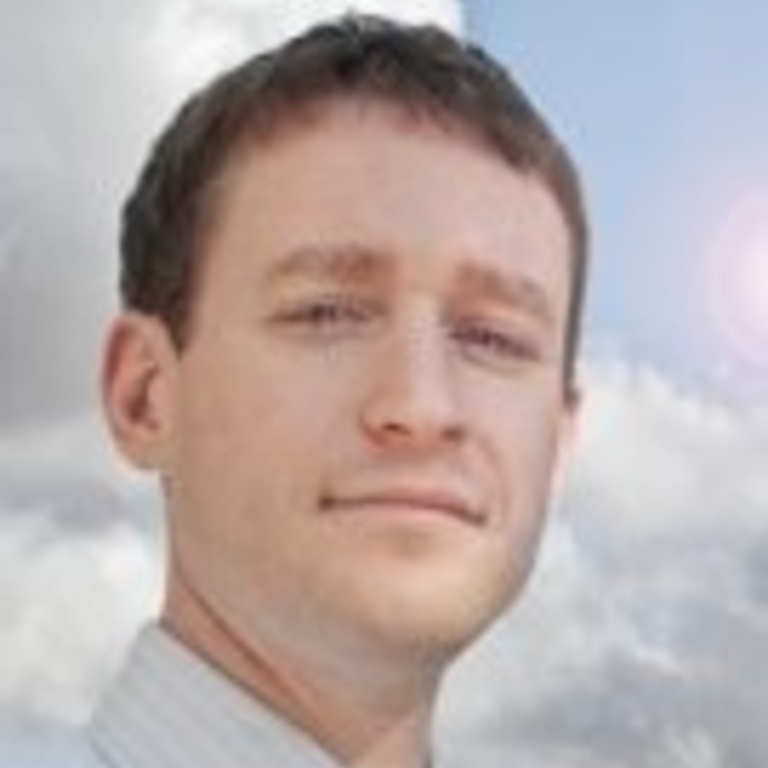 Scott Spak, PhD, Research Translation Coordinator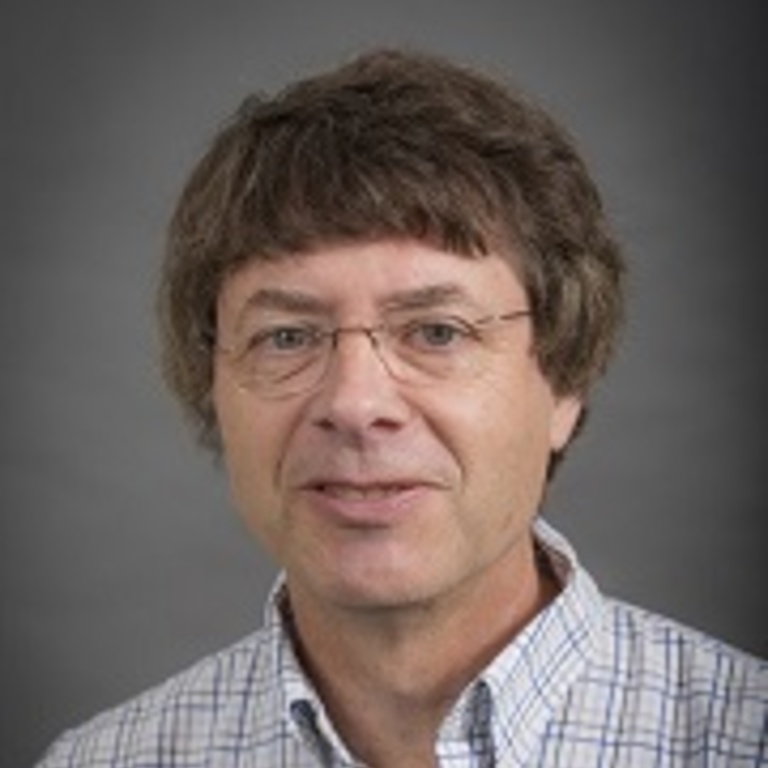 David Purdy, Program Administrator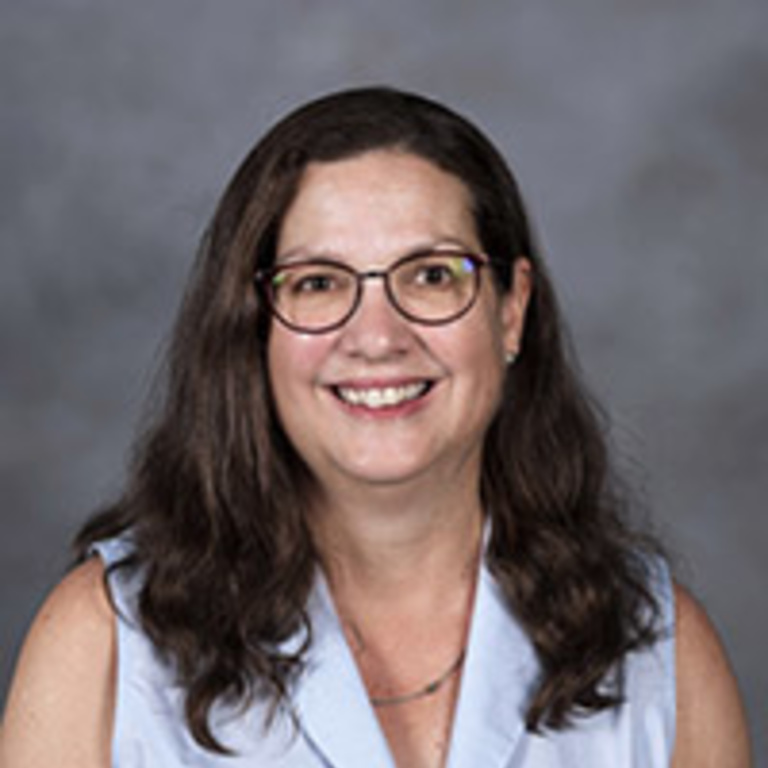 Suzanne Doershuk, Fiscal Manager